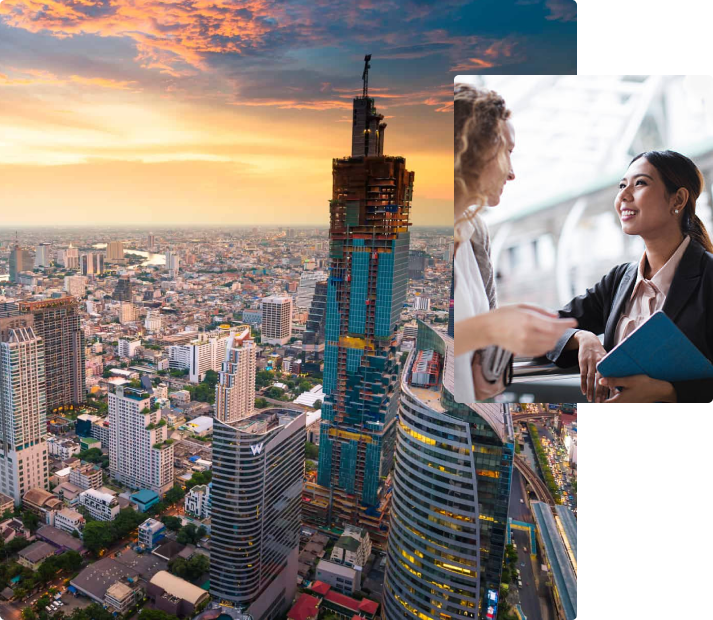 Get To Know
How to Succeed in Business in Thailand
Doing business in Thailand is certainly different to other countries. Local regulations and the Thai way of thinking are some of the things you must learn to understand when running a business here. But once you master the way of local business, your chances of success and opportunities will expand.
Decades of business experience at your fingertips.
Complex but important topics explained in ways you will understand.
Experts in all fields on-hand to help with questions and issues.
Exclusive guides, courses and presentations for members only.
Why To Join

Exclusive Community
Our members only community is one of a kind in Thailand. Nowhere else will you find the same level and quality of information and experts, gathered in one place.

Resources, Tools & Documents
We have written, built and collated a wide range of resources to help you learn and understand key aspects of business in Thailand.

Learn With Courses
For in depth learning on specific topics dive into our online courses. Each course is designed to teach step by step until you have mastered the subject matter.

Power of Peers
We are all stronger together. The community gives access to like-minded business owners, both in your area and across Thailand. By sharing learnings, solving problems and supporting each others businesses, everyone wins.
FAQ
If you have additional questions about EzyBiz feel free to
reach out to us
, and we will be happy to help.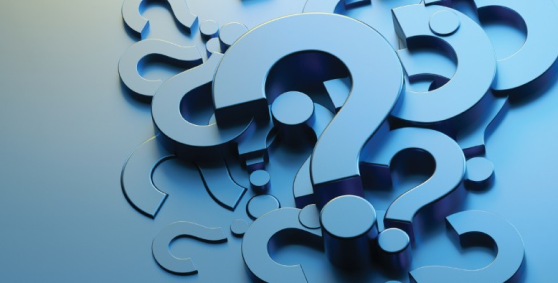 Q.
Is it free to join Ezybiz?
A.
We have a lot of useful information on our website which is completely free. You can register a free account which will give you access to our newsletter and ability to purchase individual courses. Joining our online community of business owners requires an active subscription starting at 999 THB per month.
I've run a business here for years, will this help me?
I provide services to business owners, can I join?
Do you have a free trial available?