The EzyBiz community brings together business people in Thailand who all share the common goal of working to make their businesses a success.
Here you can ask questions, share experiences and connect with other business owners and experts in various fields.
With so much experience gathered in one place, EzyBiz will soon become your go-to destination to get things done.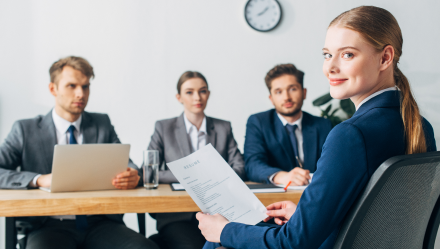 Resources
How-to guides, articles, tools, videos, courses and much more to help you master the complexities of running a business in Thailand.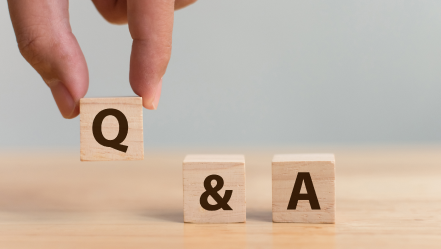 Social Discussions
Post your questions and get answers from community members including business owners and subject-matter experts.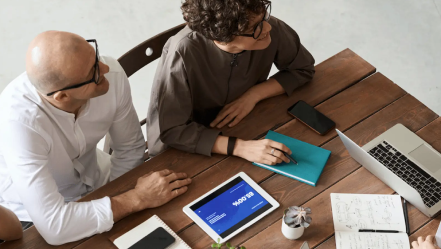 Member discounts
We have partnered with many businesses who are offering special discounts to community members.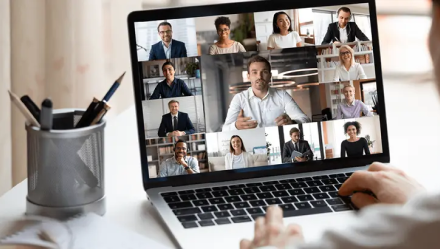 Expert Presentations
Regular online and in-person webinars, presentations and discussions from experts in a business topics.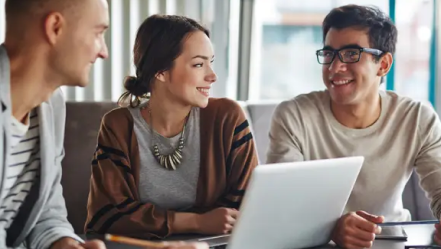 Trusted tradespeople
Need a builder, plumber or taxi driver? Find trusted tradespeople who have been recommended by community members.
Subscribe to our newsletter to gain exclusive early access
to the #1 business community in Thailand!
Pricing Plans

Free
Accounts Pro

Coming Soon!


Community

Coming Soon!


Elite
Receive Weekly EzyBiz Newsletter
Access Courses

Pay per course

Pay per course

1 per month

Unlimited
Community Discussion Boards
Free Public Resources
Private Community Resources
Exclusive Discounts
Promote your business offers
Trusted Tradespeople Directory
Regular Presentations & Webinars
EzyBiz Accounts - Accounting
1 User
3 Users
10 Users
Unlimited
EzyBiz Accounts - Payrolll

Coming Soon!

EzyFood.app & EzyKitchen Software
50% Off
Free
Employee Invites

Coming Soon!

Private Accountability Group

Coming Soon!

Twice Monthly Group Sessions

Coming Soon!

Free
Access Sign Up Now
499 THB
Access Sign Up Now
999 THB
per month


Coming Soon!

4,999 THB
per month


Coming Soon!