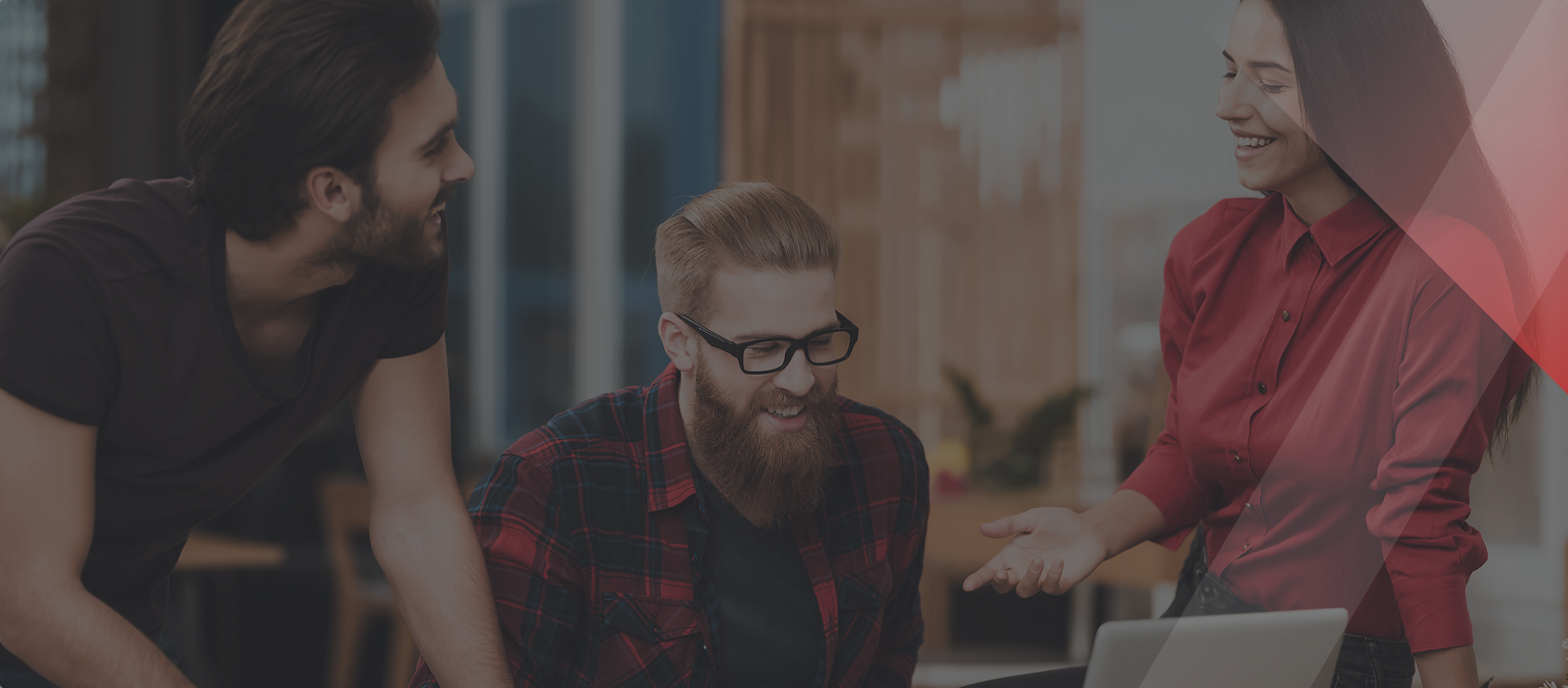 Free tools
&
a business in Thailand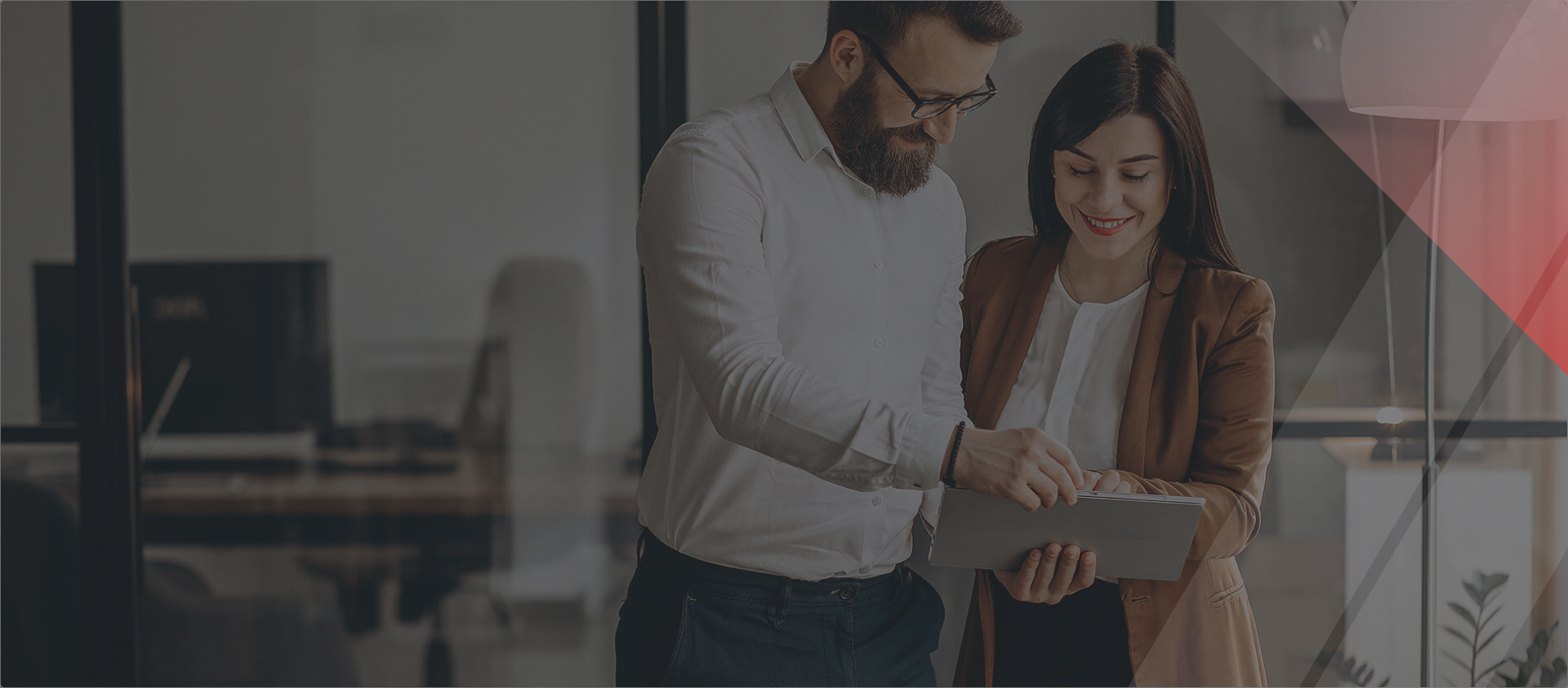 Access great minds,
offers in our private
online community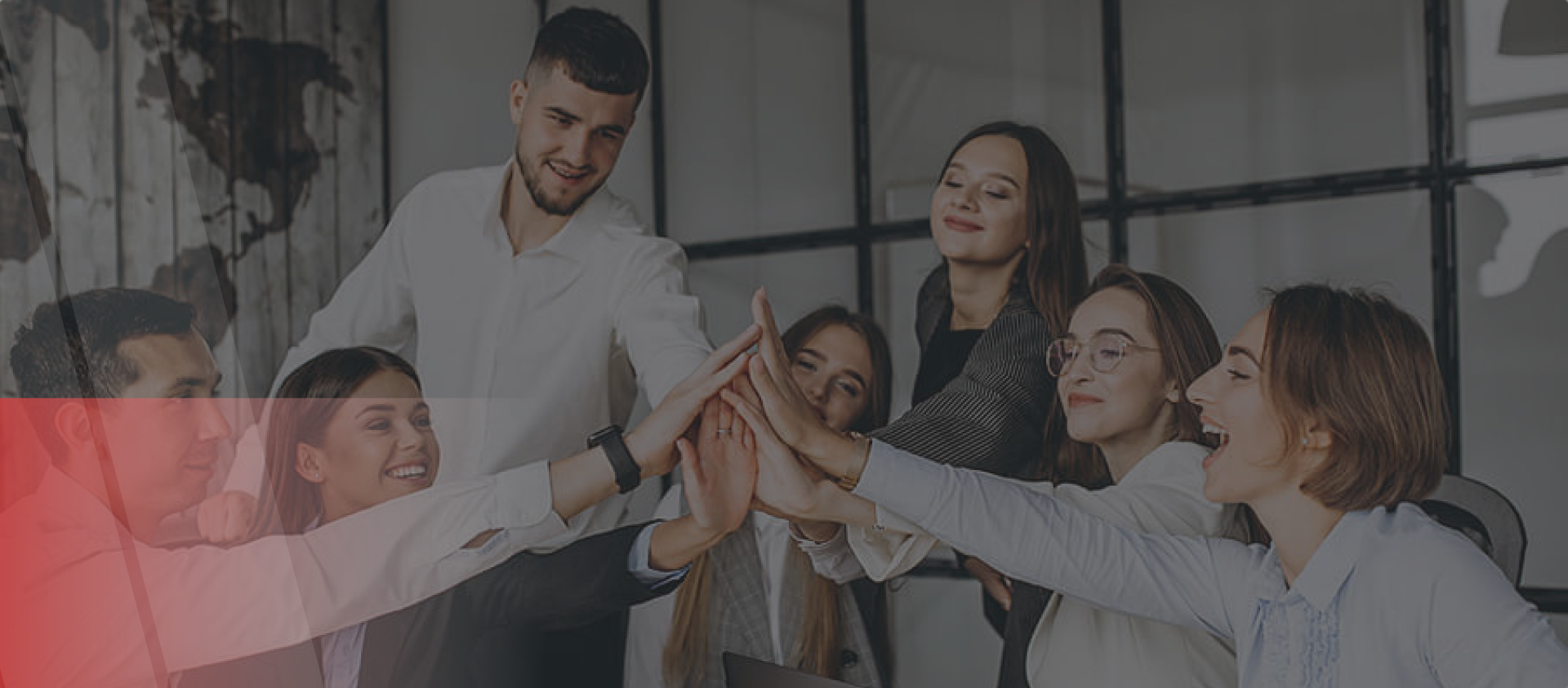 Take courses
in business topics
to help your learning
Previous
Next
Join the EzyBiz Community to gain exclusive access to our full selection of business resources.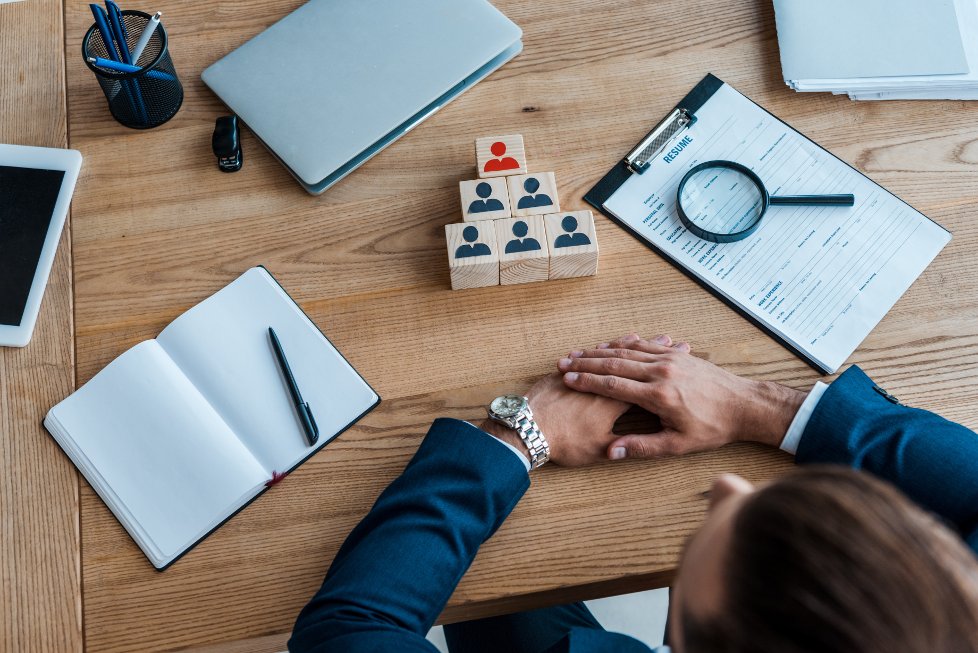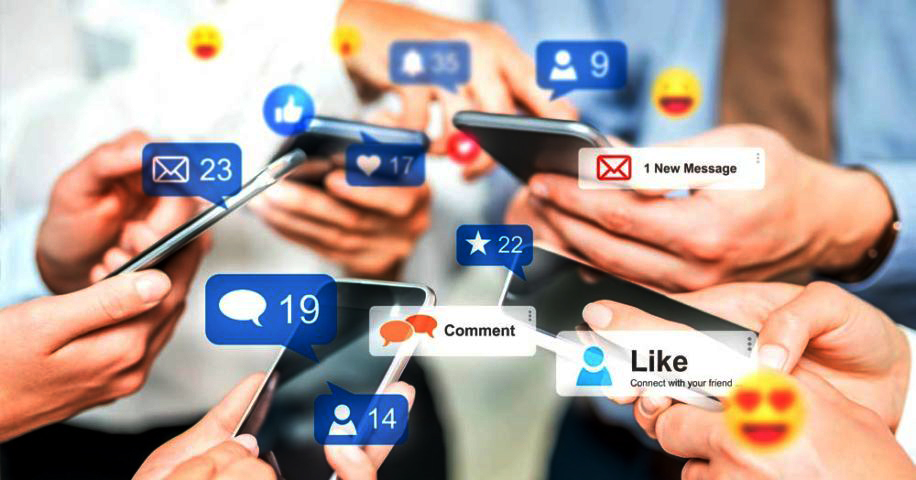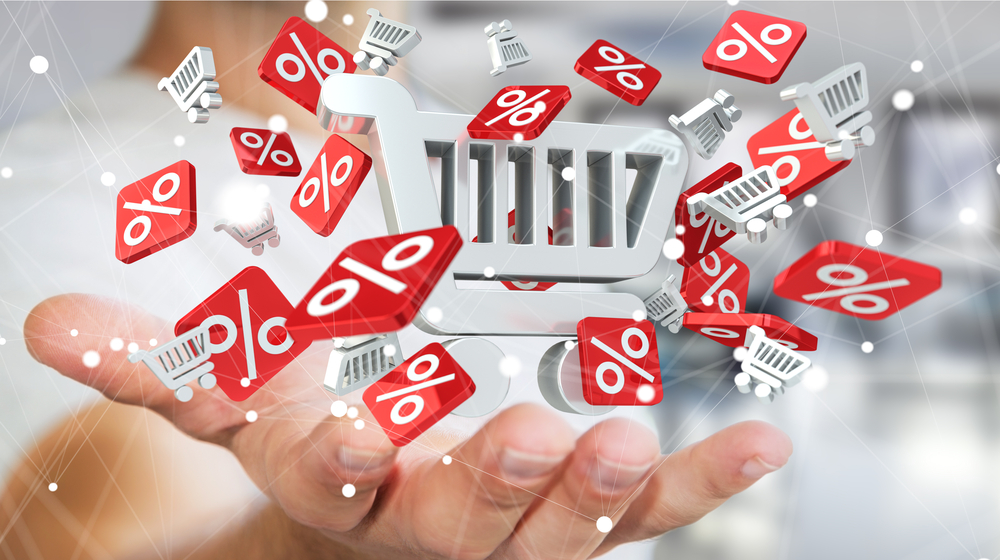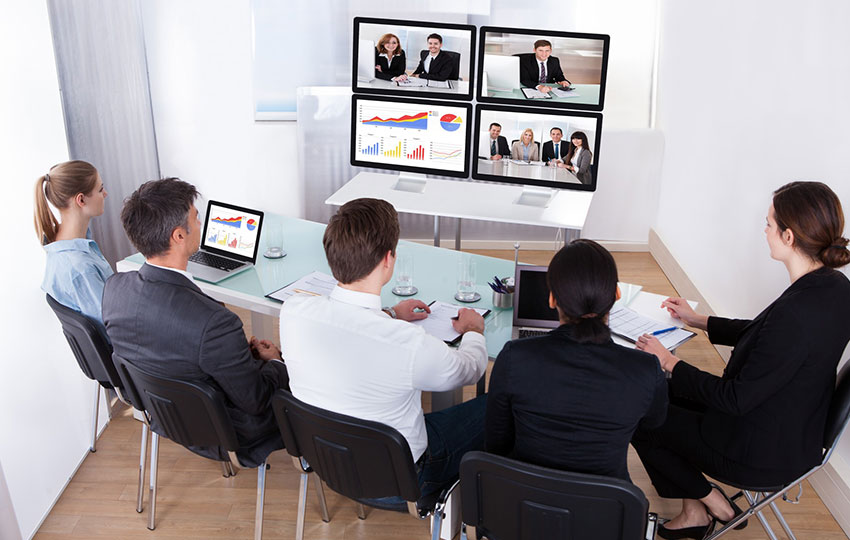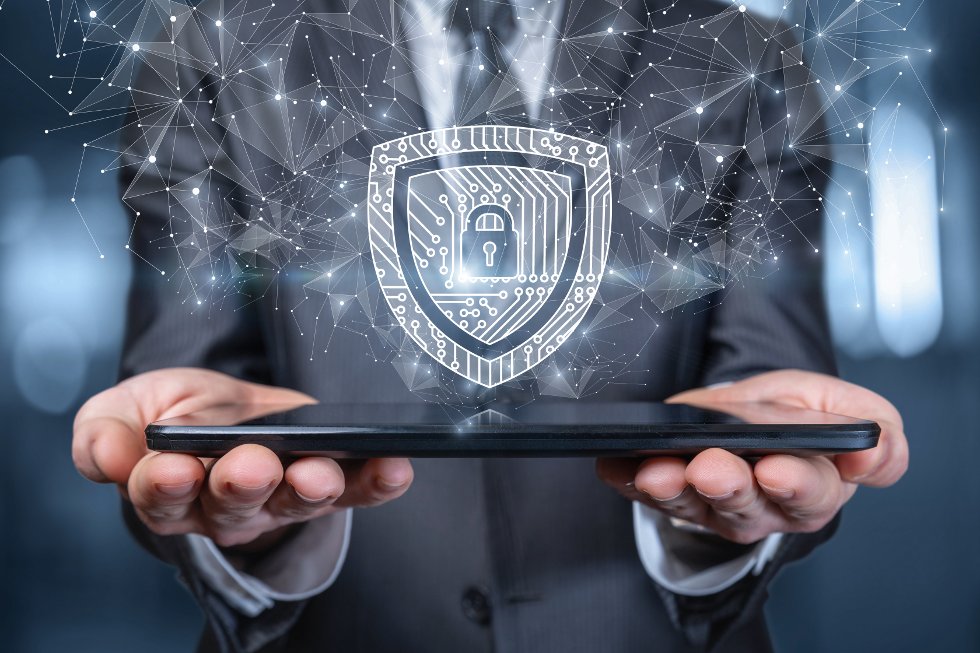 Resources
How-to guides, articles, tools, videos, courses and much more to help you master the complexities of running a business in Thailand.
Social Discussions
Post your questions and get answers from community members including business owners and subject-matter experts.
Member discounts
We have partnered with many businesses who are offering special discounts to community members.
Expert Presentations
Regular online and in-person webinars, presentations and discussions from experts in a business topics.
Trusted tradespeople
Need a builder, plumber or taxi driver? Find trusted tradespeople who have been recommended by community members.
Community Systems are being finalised and will launch in Q3 this year.
Our courses help you master a range of topics on your way to becoming an expert in Thai Business.
Check out our software solutions, designed to help Thai businesses grow.